---
BDSM Dating
---
Any sexual activity within BDSM is conditioned by the need for specific stimuli, including psychological and physical discomfort, pain and elements of play violence. On the one hand, this separates BDSM from the manifestations of standard sexuality (the so-called "vanilla") and, on the other hand, from socially aggressive behavior and truly violent actions. Thus, BDSM is characterized by agreements that precede any BDSM activity and are aimed at achieving full informed consent to a particular BDSM action.
What is BDSM?
---
BDSM is a psychosexual subculture formed by people who practice dominance and submission as a type of erotic role-playing. Under the terms of such a game, one partner (the lower one) voluntarily transfers control over the sexual scenario and the responsibility for its implementation to the other partner (the upper one) for the duration of the game session. This phenomenon is also known as the erotic exchange of power, which can take place both within time-limited sessions and in permanent relationships. In the latter case, it can be said that identification with the roles of Master or slave is continuous, and such relationships are a way of life.
The acronym BDSM encapsulates several components of the phenomenon, viz:
BD (Bondage & Discipline).
---
Bondage (binding, limitation of mobility), role-playing with disciplines, game obedience, humiliation and various punishments. A combination of physical actions and psychological techniques, aimed at obtaining pleasure from the dependence of one partner on another. These are practices of binding and fixation, verbal humiliation, submission and punishment in a game format.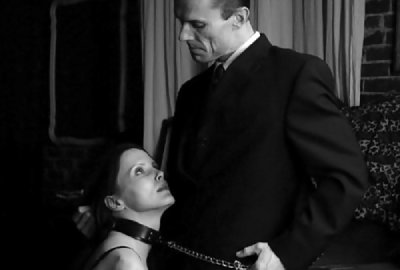 DS (Domination & Submission)
---
A set of behavioral patterns of domination and subordination, the pleasure of the implementation of which is achieved through the agreed inequality of the partners. This inequality is often reflected in the provisions of a special contract made by the thematic partners, as well as in following the rules of thematic etiquette. As an example a strict mistress and a naughty slave, female domination, master and slave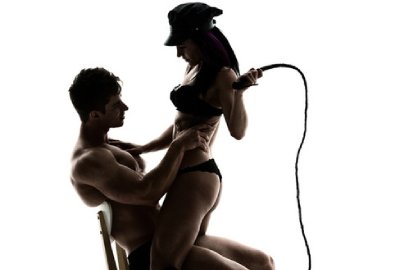 SM (Sadism & Masochism)
---
Practices related to the pleasure of causing (sadism) or experiencing (masochism) physical pain (popularly S&M). The most popular types of actions are spanking, flagellation (flogging), and play with needles (play-piercing).